My favorite saying of all time is "I MOCK YOU WITH MY MONKEY PANTS" and "Dumb Dumb"

My favorite quote is "So miss.... did Jesus pose for that picture?" (That is from Art class. I love that class soooo much, not so much for the art but for the people. We are always laughing and having a good time.... good times, good times.)

My favorite TV show is Third Rock From The Sun because Tommy is really hot heeheehee

I LOVE TO DANCE!!! I may not be very good, but I love jumping around and having big fun!!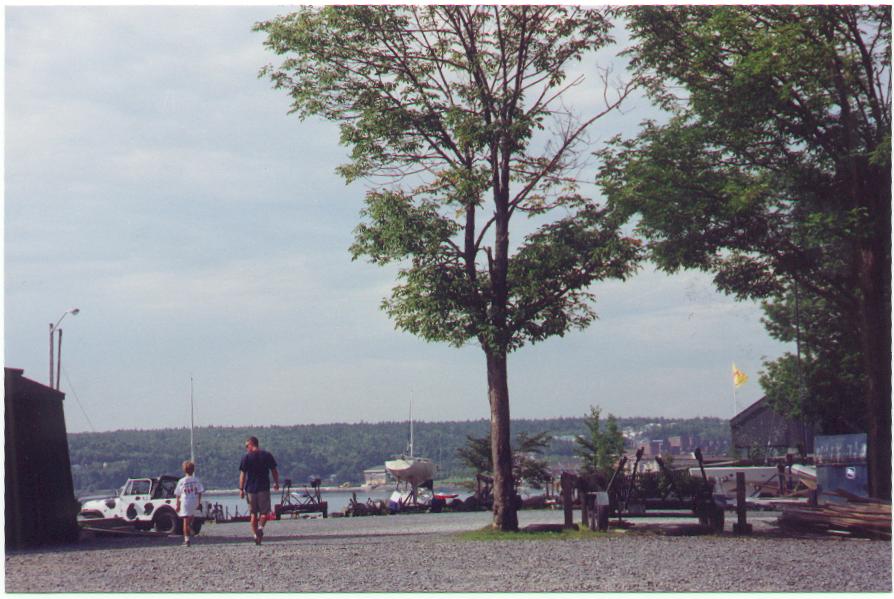 The above picture is my favorite picture of all time. I took this about two years ago and I think that it is the cuitest thing ever... I LOVE IT :0)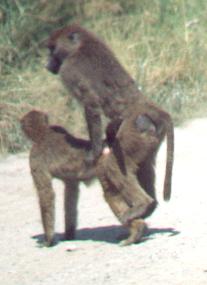 The great thing about this pic is that my DAD actully took this pic about 9 or 10 years ago when we went to a zoo. ROCK ON DADDYO!!!